Part of the
Montero Group
With consolidated backing and presence in all South Cone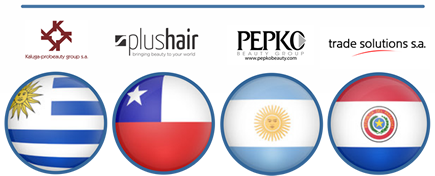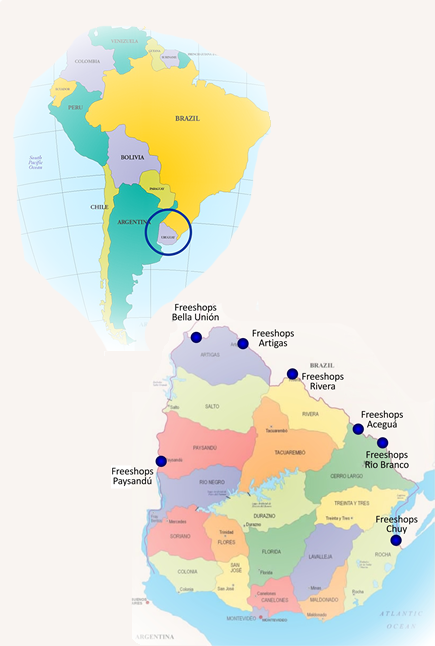 Hinnon is responsible for the Duty Free market. The Hinnon expertise allows us to manage this market, where huge volumes of products are sold primarily to Brazilian customers looking for the consumer goods, with lower prices.
More than 90 shops, with premium products, are part of this market, spread over 6 cities.
Hinnon is commercially involved with 64 of these shops, selling well known brands, from a tax free zone.
Duty Free shops are a different market; it includes sales volumes that do not have proportional relationships with any local market. Their diversity, sales system and the logistic preparation are their strongest factors.
In addition, it stands the importance of conducting business with the big chains, directly from a tax free zone.